Recently, the world celebrated women across the globe during International Women's Day. Genzeon decided to participate by conducting a survey for all women within the company to share their thoughts. Take a look at what Genzeon's women had to say about their careers, obstacles, and inspirations.
Below are highlights from the survey, with several answers to each question:
What inspired you to pursue a career in your field, and how have you overcome any obstacles along the way?
"I always wanted to be independent and was very career oriented since childhood. I appreciate feedback from others around me. It helps me to work on my weaknesses and transform them into strengths. That has helped me avoid many obstacles."

"In my area of work, I can have a positive impact on people's lives. I get excited when I place someone in their dream job. Obstacles and challenges are part of what makes life interesting, so take it in a positive way and focus on the solution."

"The opportunity to work with new technology and learn new things."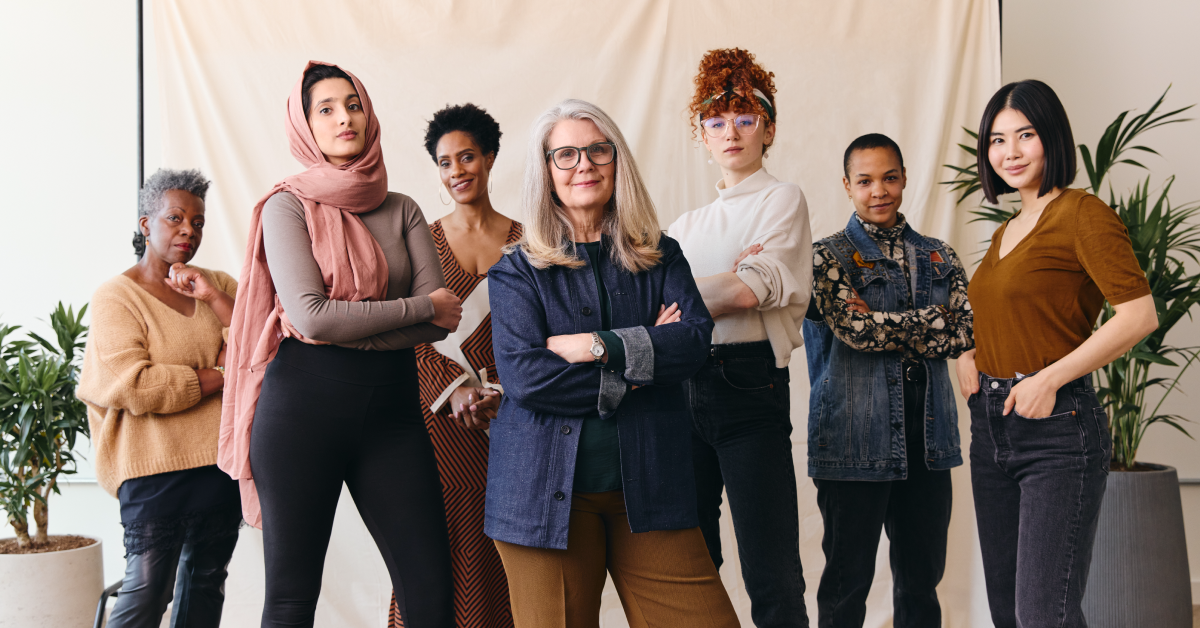 What advice would you give to other women who are just starting out in your industry?
"Obstacles are common in every profession. Be confident, and don't be afraid to speak up for what is right. Never hesitate to share your opinion."

"Choose a career path. Gather a support system when feasible."

"Work harder than the next person. No one owes you anything unless you work for it."

"Sharpen your skills with hard work and move ahead."

Can you share a specific accomplishment in your career that you're particularly proud of?
"Within a short timeframe, I was promoted from a Level 1 associate to Service Delivery Lead."

"That I am financially and emotionally independent."

"After just a little more than one year of experience, I secured an onsite opportunity in Brazil. While there, I received appreciation from my onshore delivery leads for my work."


What do you think can be done to promote gender equality in the workplace and in society at large?
"Consider leadership roles for both men and women. Equal recognition for equal work regardless of gender."
"Hire and promote people based on their skills."

"By offering equality and equity to everyone. May the best talent win."

"Consider leadership roles for both men and women and offer flexible and supportive employee benefits."
Who are some female role models that you look up to, and why do they inspire you?
"My mom was my first role model. She taught me how to be independent."

"Kiran Bedi. She is a woman who worked in law enforcement and achieved so much."

"I do not have any role models. I try to learn things from everybody and take inspiration from everything and everyone around me."

"I take inspiration from all people. My father taught me one owes me anything unless I work for it."

How do you balance work and personal life, and what strategies have helped you succeed in both areas?
"I always follow the Eisenhower matrix to manage my personal and professional life. It's a method to help prioritize work by four main categories: do, decide, delegate, and delete."

"Finish your work, then rest. But don't be afraid to take a break if you need to regenerate. Learn to prioritize."

"I enjoy the work I do. I try to manage my time for both work and my personal life."